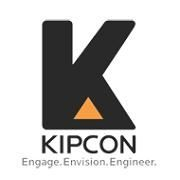 Kipcon Energy
I would absolutely recommend RITS to anybody who is looking to have an extraordinary technical need. Their approach in solving the critical issues is really notable and admirable.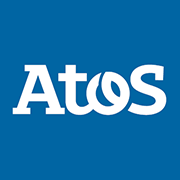 Program Manager
RITS consultants are extremely knowledgeable in their field of expertise. They are very reliable and hard working. We give 5 Star to RITS.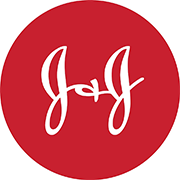 Director-ERP
Extraordinary work in implementing new technology.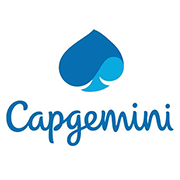 Project Lead
RITS thank you so much for helping us in completing the project on time, we really appreciate you effort in accomplishing the same.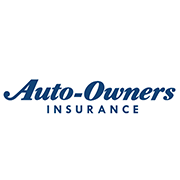 Project Manager
Real great people for real good value, our appreciation will help other clients to heir RITS for their IT solutions need.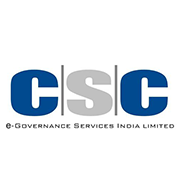 Management
Thanks a lot for your fantastic and timely work. Vendor.